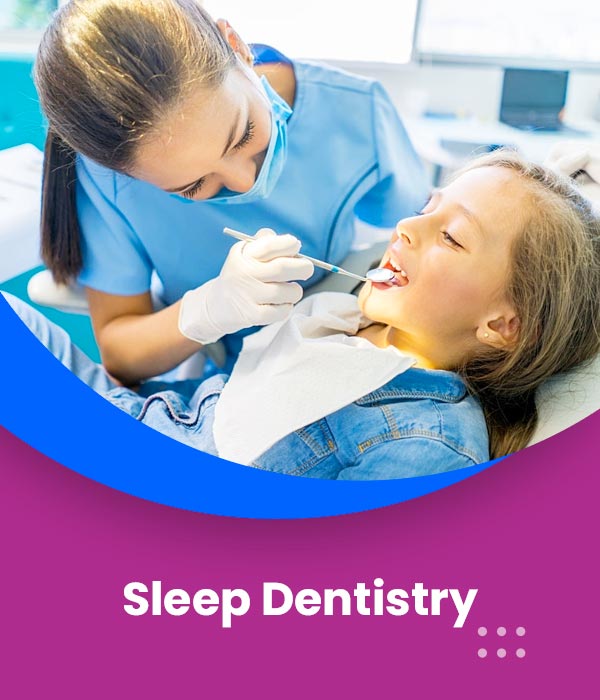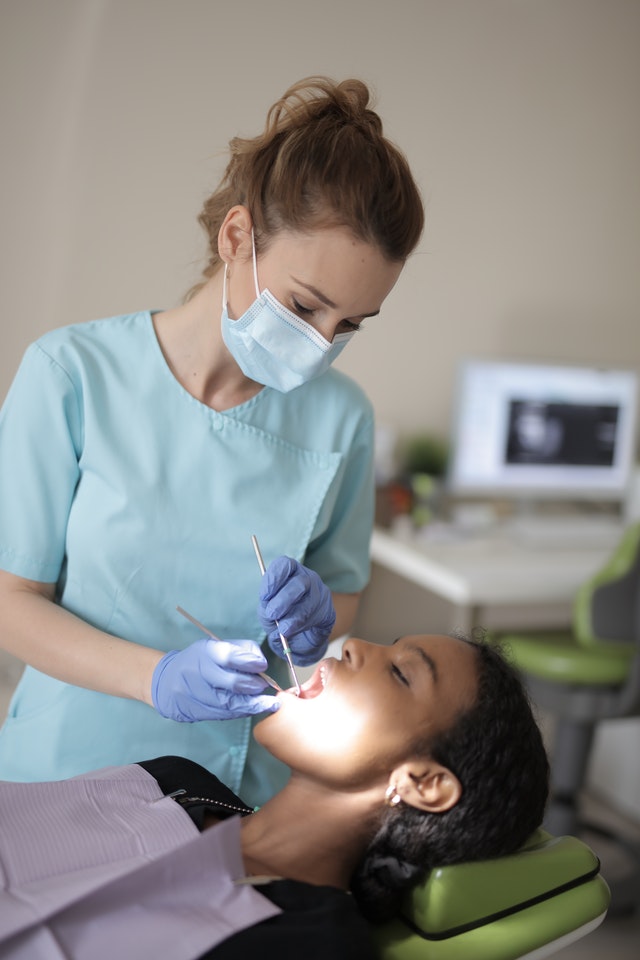 Bicton Dental Clinic is exceptional sleep dentistry and caters to a huge array of dental methods for Adults and Children.
The team at Bicton Dental Clinic Sleep Dentistry is devoted to presenting the satisfactory and maximum level inpatient care, that's a part of the motive sedation and anesthetic remedies for dental methods are presented at our reason constructed centers. The variety of remedies provided at our clinics assist patients to enhance and hold their oral fitness and assist beautify their smiles.
Advantages of sleep dentistry are pain and tension loose, safe and powerful, wake up with nearly no memory of the sights, sounds or smells for the duration of the remedy.
The opportunity to perform more than one tactic in a single session, therefore, reduces the wide variety of dental appointments in a perfect manner to catch up on years of overlooked dental treatment. Suitable for sufferers who worry needles, have a severe gag reflex, sensitive enamel which are difficult to numb up from injections and also suitable for sufferers with disabilities.
Sleep Dentistry at Bicton Dental Clinic as we see sufferers from all walks of lifestyles, some barely anxious and a few just dread going to the dentist. Hence we offer many techniques under Sleep Dentistry, along with Dental Implants, Smile Makeover, Root Canal Treatment, Wisdom Teeth Removal, Gum Treatment, Fillings and many others.
Frequently Asked Questions