Welcome to our Dental Practice
Bicton Dental Clinic always creates smiles for life. The best Dentist & Dental Clinic in Bicton in southwest Perth was founded in 2016 to provide quality affordable dental care to the residents of Perth and the neighboring community.
At Bicton Dental Clinic, we treat patients like our own family. We like to put our people before profit and that's our unique selling point.
Creating smiles for Everyone!
Welcome to our practice of Bicton Dental Clinic is proud to help thousands of patients across the city and multiple neighborhood places with their dental health. We try to make your experience a comfortable, positive, and quality one that will make your smile shine brightly for many years to come again.
Bicton Dental Clinic offers a full range of dentistry services, from Orthodontics for children and adults, pediatric dental care, root canal treatments, dental implants, crowns, bridges, all types of filling, teeth whitening, and Invisalign.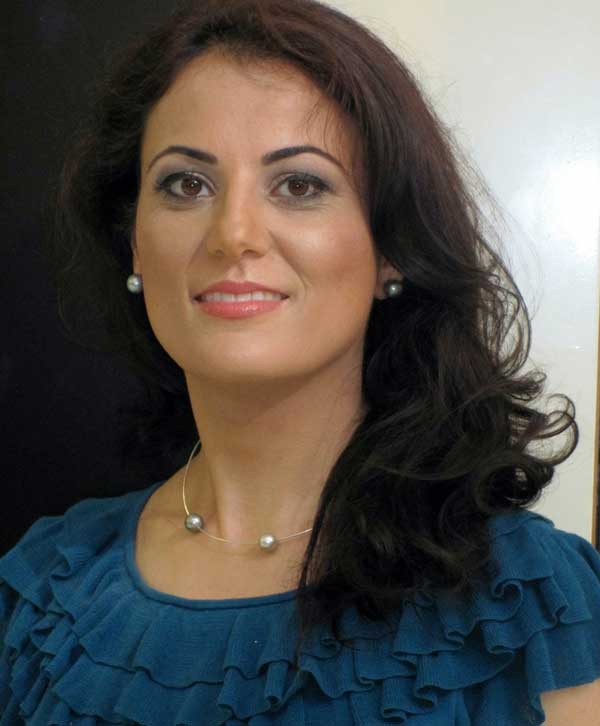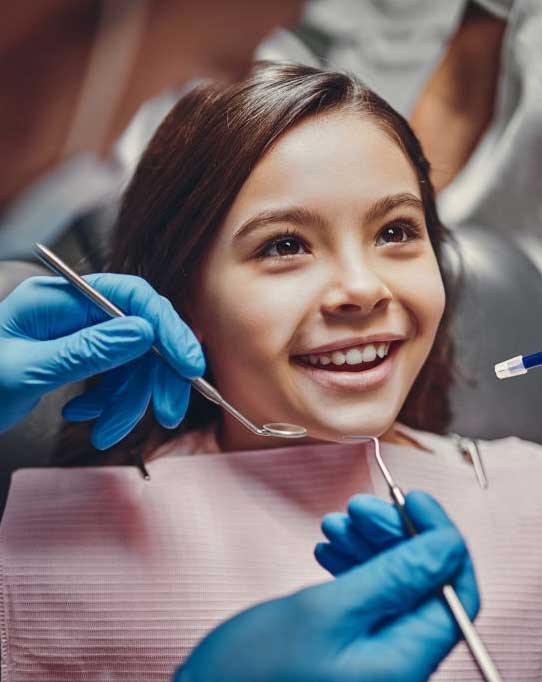 Our priority is you and your smile. Our team is trained to the highest standards treating each patient like our own family. We are a team of experienced dentists in the country of the system to make your visit feel like you have got a winning team on your side. Bicton Dental Clinic is home to our patients and we welcome you.
As a dental clinic; we are committed to ongoing education and professional development. Dental lectures, further to Dental Conventions, preserve our knowledge of the ultra-modern equipment, strategies, and goods so we can offer the best dental care with cutting-edge modern technology.
Our Standards are primarily based totally on the "exceptional & loyal practices "to be had in dentistry today. From your first visit through each stage of your dental care, our motive is to see you happy in optimal oral health.
Safety is uncompromising. We preserve strict disinfection and sterilization techniques to protect our families of patients. We use standards recommended by the Dental Board of Australia (DBA), Australian Dental Council (ADC), the Australian Centre of Disease Control (ACDC) & Occupational Health Services Australia (OHSA).
Trust in a Positive experience. Conscious of the importance of trust today, we know how difficult it can be for some of our patients to get started on a healthful oral routine. Bicton Dental Clinic strives to create an ease and quality environment for our patients so you feel at 'home'. We are committed to providing a personalized care level that builds your trust in our capabilities to provide dental care.