Journey To A
Beautiful Smile
We can bring back the same beautiful set of smile you had 10 years back or can give you a new smile altogether that can restore back your confidence and health.
Bicton Dental Clinic always creates smiles for life, the best Dentist & Dental Clinic in Bicton in southwest Perth was founded in 2016 with the sole aim of providing quality affordable dental care to the residents of Perth and the neighbouring community.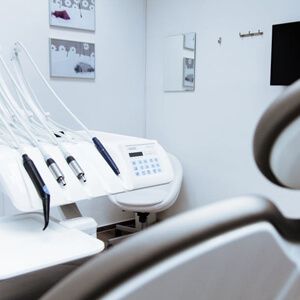 Emergency Dental Treatment
IN PERTH – MELVILLE – CLOSE TO FREMANTLE
Located south-west of the central business district, the team from Bicton Dental Clinic is steadfast in their commitment to providing world class dentistry services to our constantly growing list of satisfied customers. Whether you are looking for a dental check-up or that root canal is overdue, don't delay get smiling today with Bicton Dental Clinic.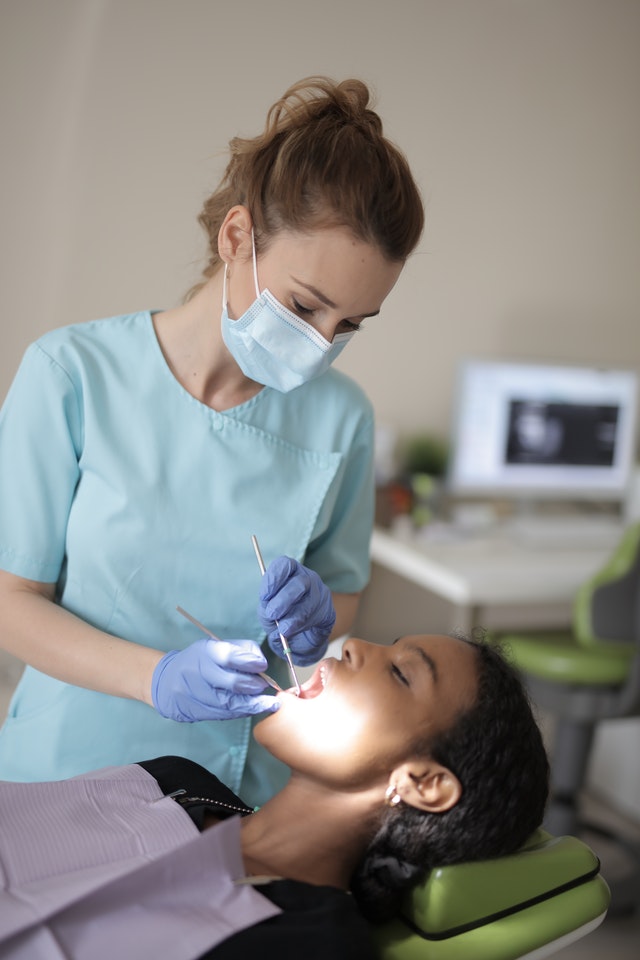 Committed To Dental Excellence
We Create Beautiful and Brighter Smiles
Bicton Dental Clinic is your local Dentist in Bicton in south-west Perth, servicing customers from surrounding areas with all of your dentistry needs with a professional yet compassionate touch.
With over 15 years in the industry, here at Bicton Dental Clinic our team brings an invaluable level of expertise to our dentistry services. We believe that dental care should be accessible and so we provide our services at an affordable rate without sacrificing quality.
Our team understands that the dentist can be a daunting prospect for the little ones, maintaining a caring compassionate approach throughout the visit, leaving a smile on the faces of children and parents alike.
Dr. Arezoo Khadembashi
Dental Surgeon
Complete Care on Your Schedule
Bringing Life to Your Smile
Dentistry for Today's Lifestyle
We Have All Your Dental Needs Covered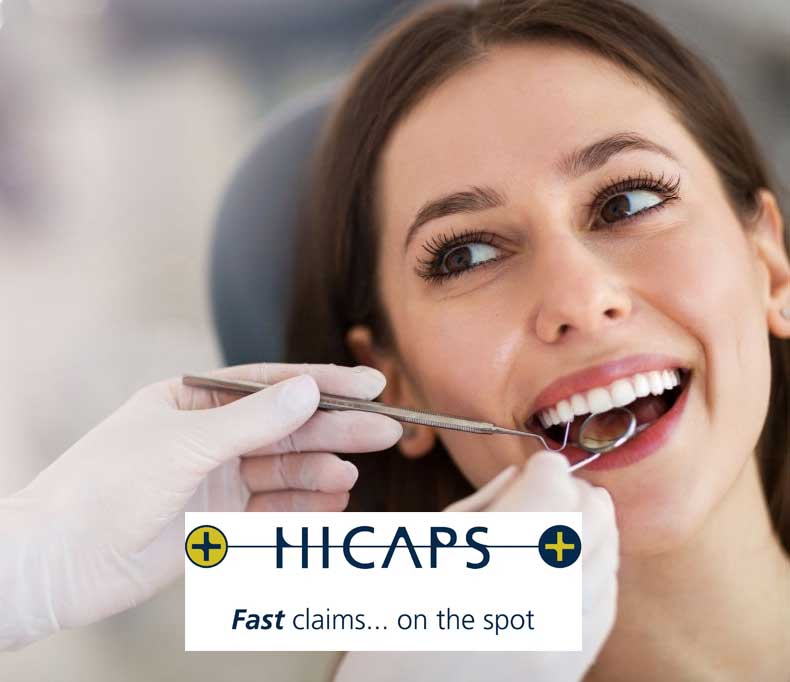 HICAPS
HICAPS is Available and All Health Funds Are Accepted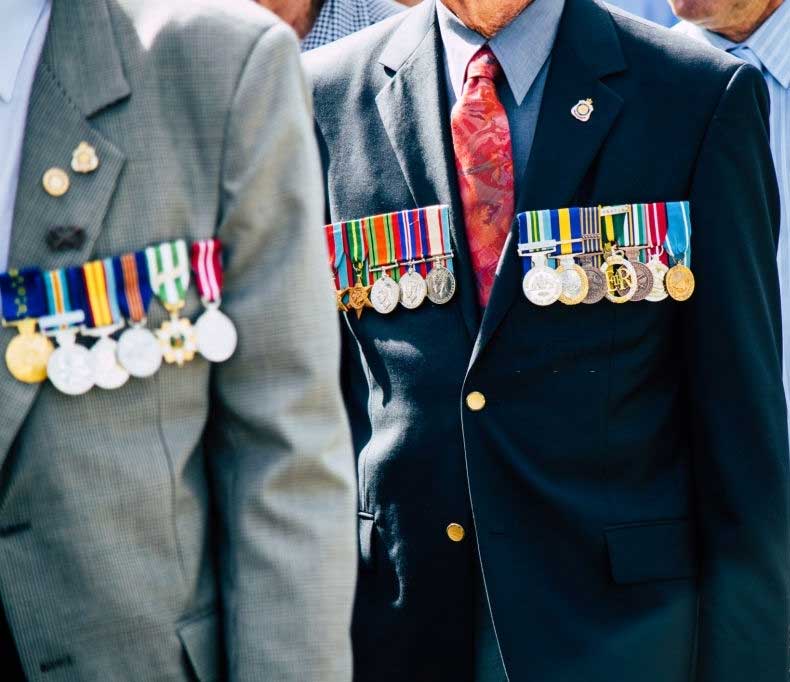 Supported Government Scheme
Department Of Veterans Affairs Card Holders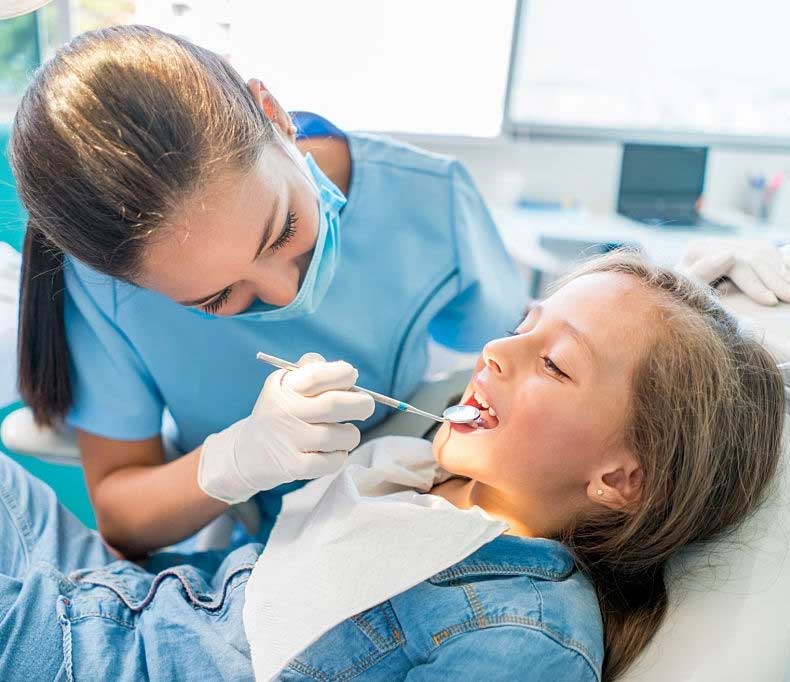 Supported Government Scheme
Child Dental Benefits Schedule
We accept all Health Funds
SuperCare assists individuals and their families in times of medical need by facilitating the application process for ERS (Early Release of Superannuation) – so they can seek access to their superannuation at the time of expensive yet important Dental treatments. Why SuperCare and what's the process? Talk to our friendly customer care team at 1300 665 440 and discuss your situation today. Click here to find out more.
Creating Vibrant Smiles for Healthy Lifestyles!
I highly recommend Dr. Ari. She removed my metal braces yesterday and cleaned and polished my teeth very well. She is highly skilled and accurate. She also made sure I was comfortable throughout the procedure. I was a hundred percent satisfied with the result. Thank you Bicton Dental!
such a beautiful and clean practice. my children and I were very well looked after. we loved the experience and are so happy to have found such caring and gorgeous staff!
Such a nice moment at this dental clinic. They really do the best for their customers, friendly and take the time to talk with you, not just a simple appointment with a professional. I recommended 100%.
Despite being very affraid and nervous, I can say I had a great experience. Dr Ari is very patient and professional, explaining everything in details. I will definitely come back.
Fill up the Form and Ask Your Queries
Write to us for a quick response