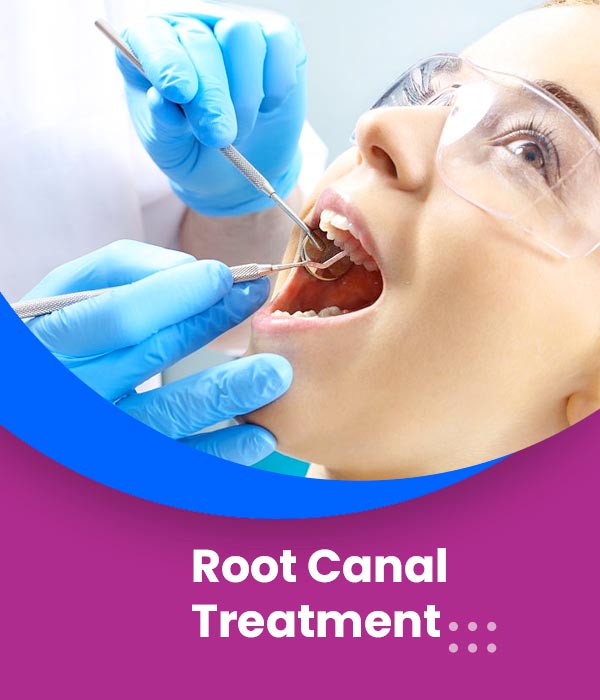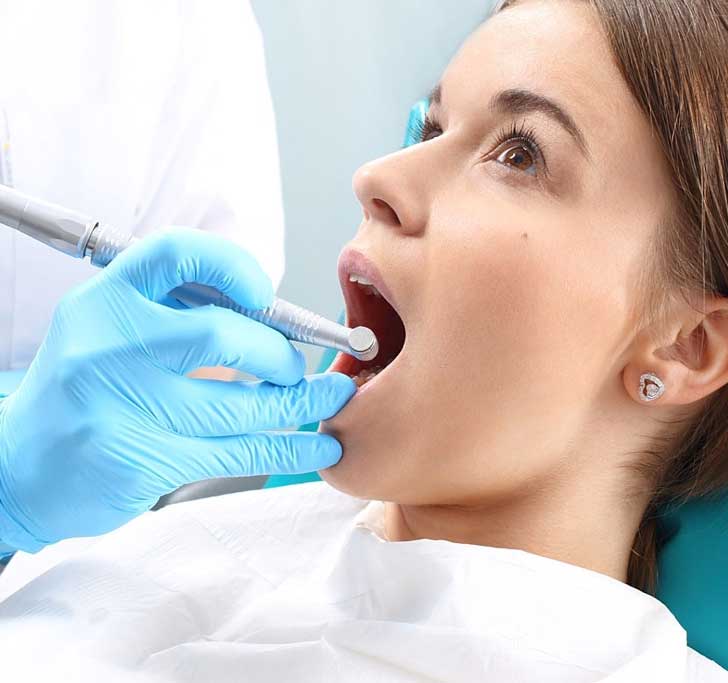 When the nerve of a tooth is inflamed or has died the teeth wish to go through root canal treatment to prevent further contamination and ache. It's the maximum green way of treating the disorder while keeping your natural tooth (fending off extractions). The decaying nerve cloth is eliminated and the inner canals are wiped clean and disinfected, fashioned after which full of a medicated filling to hold bacteria out. The enamel can then be packed with composite or topped to preserve its life similarly.
Bicton Dental Clinic all remedies are regarded as fine root canal treatment medical institution in Bicton. Some of the signs and symptoms sufferers generally revel in are ache whilst eating or chewing, swelling of the gum (abscess) or their enamel turning darker. You may also experience no pain in any respect and nevertheless require a root canal remedy. 
This way the nerve has died and desires to be removed and the foundation cleaned. Not doing so may additionally bring about contamination in addition down the road.
Nerve dying can manifest due to teeth decay, teeth getting knocked or moved too speedy (trauma), intense enamel put on, severe gum disorder or even spontaneously. Patients at Bicton Dental Clinic gain from having their root canal treatment done with the first-class dentist in Bicton, which brings them to a state of absolute rest and eliminates any stress associated with this treatment. We additionally use the modern-day rotary endodontic techniques that are motorized root canal documents in preference to manual only. This allows making sure the choicest end result when cleansing the foundation canal, with much less chance of future re-infection.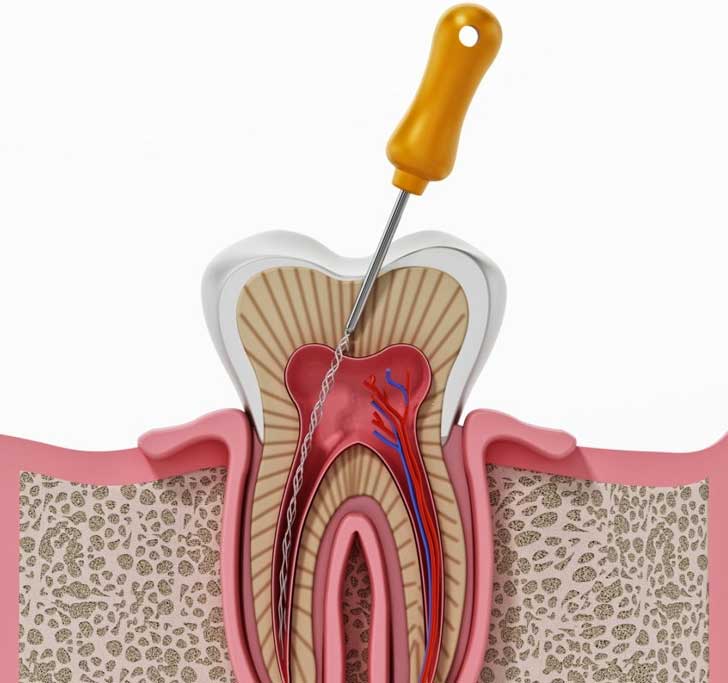 Frequently Asked Questions