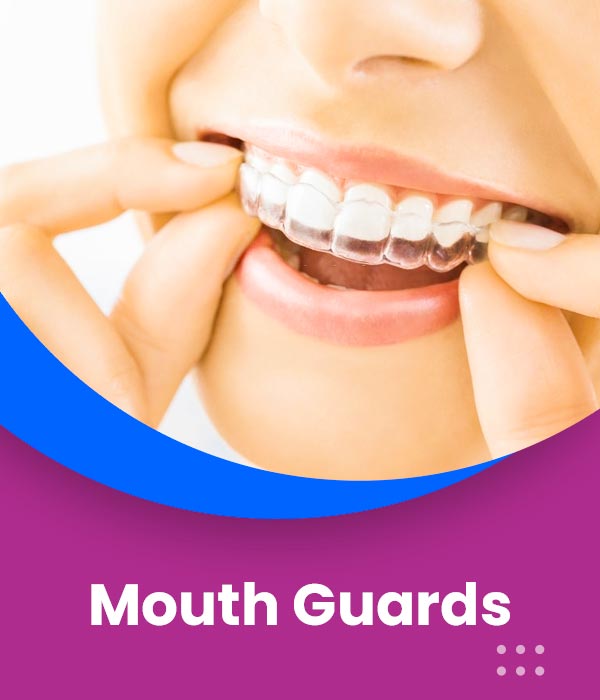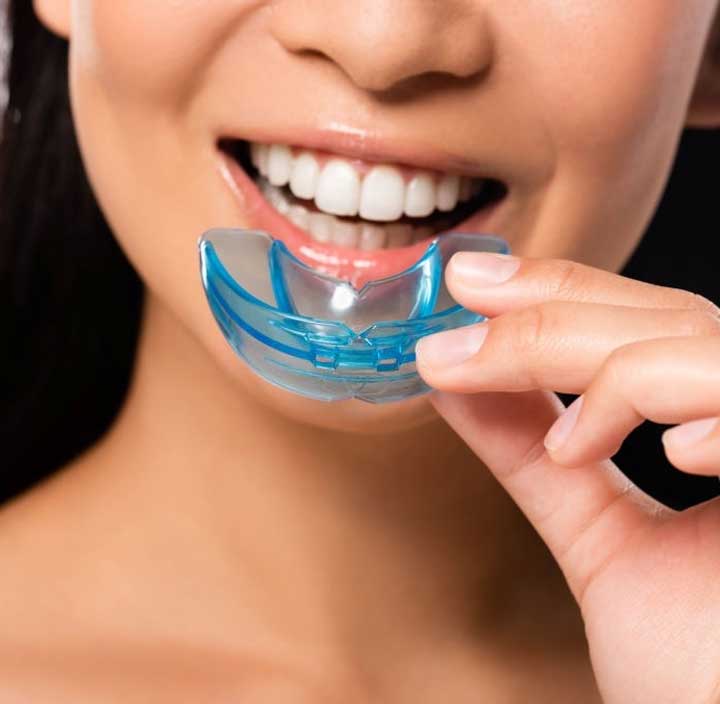 Bicton Dental Clinic can offer you a custom-fitted laminated mouth guard that is the maximum important piece of your wearing device. We provide very high-quality protection for the enamel and jaw in case of impact. They take in surprise and stabilize the top and neck using restricting movement as a result of a direct hit to the jaw.
Tooth fractures or loss, in addition to accidents to the lips, cheeks and tongue, can now and again result from a facial blow sustained during touch sports. These injuries may have long-term consequences for the enamel as well as surrounding tissue. Impacts to an unprotected jaw also can motive concussion or stressful injury to the brain. The majority of dental-associated sporting accidents can be averted via the use of a custom-fit mouthguard, personalized to suit the athlete's enamel and gums for optimum consolation and protection.
The Australian Dental Association (ADA) recommends a custom-outfitted mouthguard for all Australians who take part in touch sport or interest with an excessive hazard of collision and therefore dental injury.
The Australian Dental Association (ADA) discourages using own fitted, untoward the counter or 'boil, suck or bite' mouthguards purchased from a pharmacy or sports activities. Untoward mouthguards do not shield the tooth are sick becoming and might dislodge in the course of play; they can even wedge within the back of the throat on impact, which could be life-threatening.
We provide superior, comfortable healthy and lower the chance of elimination at the same time as gambling recreation and don't restrict respiratory or the capability to talk. Best of all, they may be customized to suit your favored colorations too!
At your dental examination, our dentist will first take a look at whether you require any dental paintings that can affect the shape of your mouthguard. (A mouthguard can nonetheless be geared up when you have braces or if you put on a partial denture)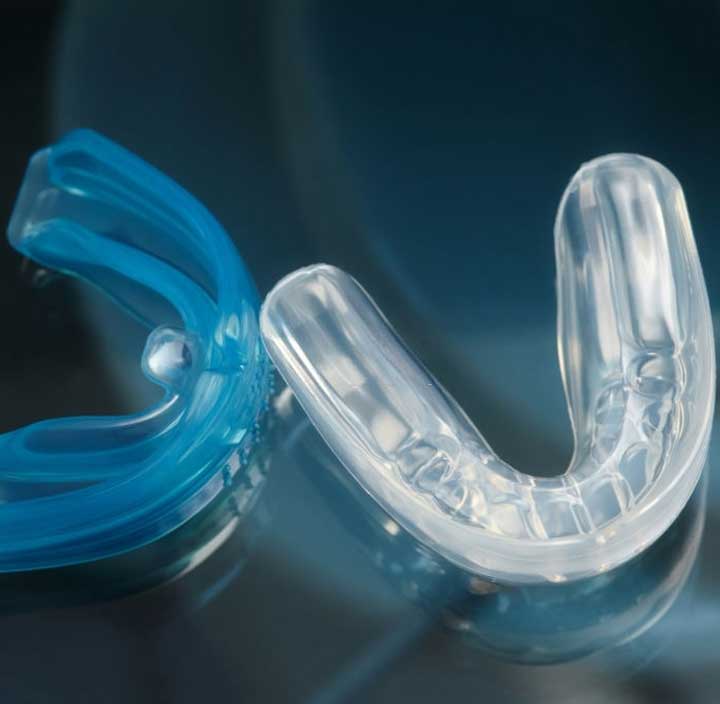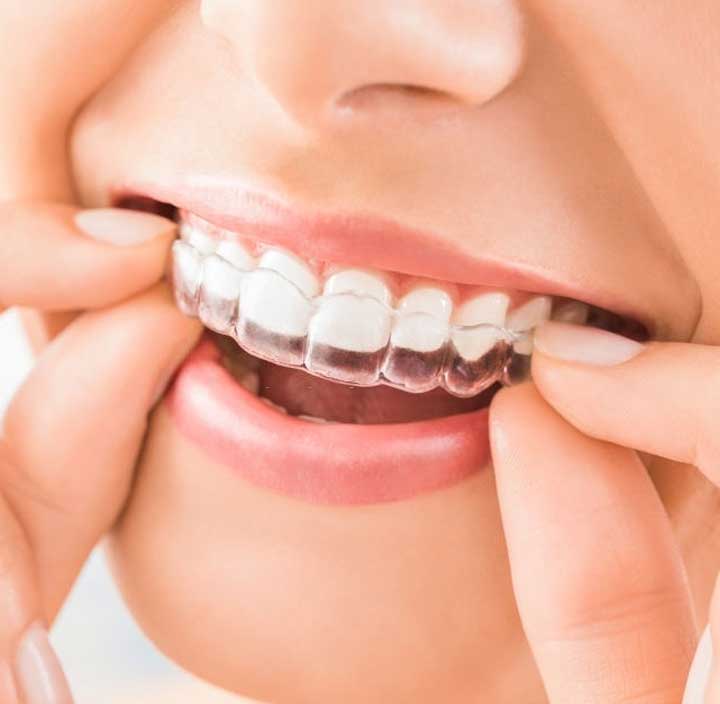 Physical or digital impressions of both top and lower teeth could be taken. A dual laminated mouthguard will then be fabricated for each of your consolation and protection. This manner will provide you with the first-rate becoming shield made specially to fit your man or woman tooth and gums. Creation of your mouthguard typically takes around weeks, after which your dentist will see you for a quick 2nd appointment to ensure accuracy in shape. Keep your mouthguard smooth and shop it in a corporation field, away from heat, to make sure that it continues its formation.
You should put on a mouthguard whilst gambling and schooling for any game in which there is a possibility of touch with the face. For most reliable health and safety, mouthguards have to be checked or remade at least each one year. This is mainly essential for kids and young adults with growing jaws. Make certain you deliver your mouthguard in your six-monthly dental appointments so suit and wear can be checked. We provide the top dental mouth guard, best mouthguard, advanced mouth guard in Bicton in southwest Perth. With all top advanced dentistry, Bicton Dental Clinic is well known for customized laminated mouthguard which is located at Bicton in south-west Perth.
Frequently Asked Questions