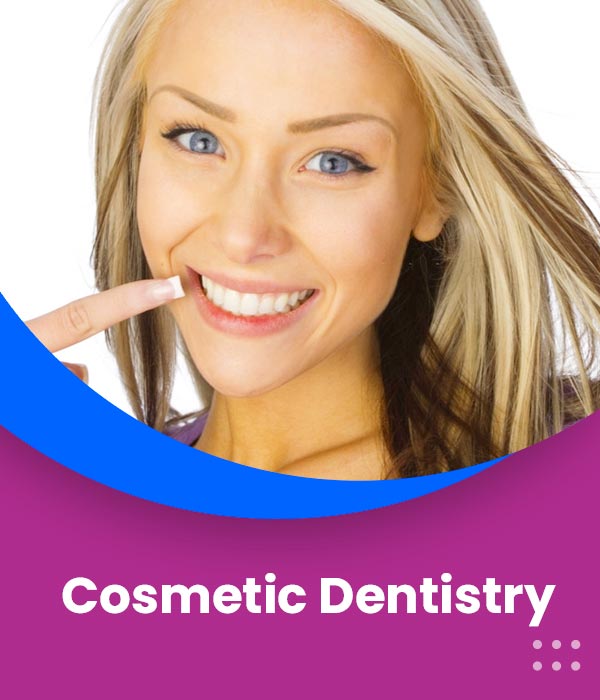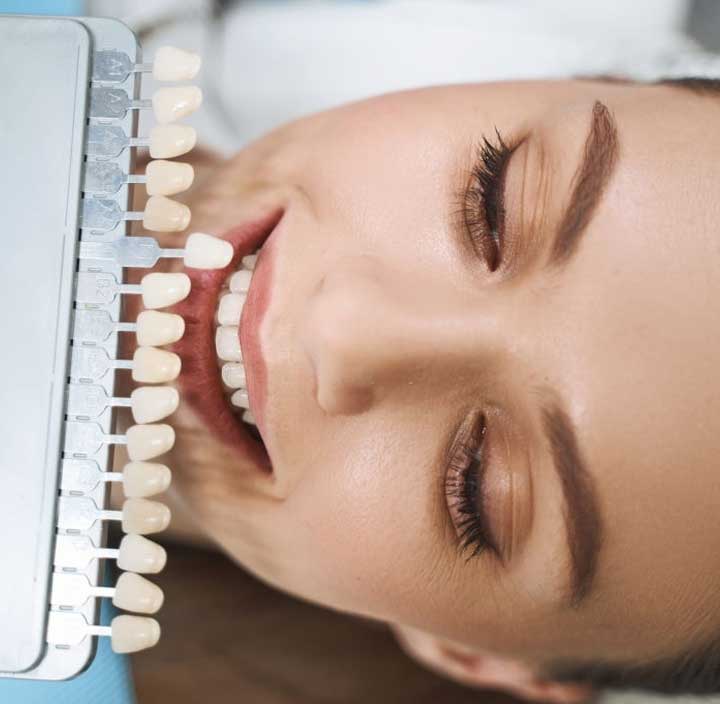 Providing dental care and beyond, Bicton Dental Clinic is at the Bicton south-west Perth and well known for great high-quality dentistry treatment at exceptional value for money.
We agree, that a visit to our Bicton Dental Clinic would be satisfactory as it's the first-class dentistry clinic in Bicton for advanced and modern cosmetic dentistry. So, we've designed every closing detail of our modern surgery to make you feel relaxed right at home.
We've our fully dedicated and talented team who are dedicated to helping you recognize your dental goals, whatever they may be. And yes, you'll find the total & full variety of beauty dentistry services for improving, restoring and shielding smiles. During your initial cosmetic session, our dentist will speak about the advantages of various treatment alternatives and that is the fine answer for you.
To make certain you get the top quality result from your cure and feel exact during the technique, we work with the crew of dentists and everyone has over 15 years of dedicated experience in cosmetic dentistry. Customize your treatment plan as our team knows the significance of preserving your natural appearance whilst enhancing your smile. We create remedy plans suitable to our affected person's dental desires and preferred effects.
If dentally appropriate, then veneers might be located with a minimum education of the natural teeth. Focus on your well-being, with all beauty dental remedies on the exercise, our consciousness is in your nicely-being and luxury all through treatment.
Value a while depending on the type of veneers selected, the entire process following your preliminary session to the very last veneer suit may be finished in visits over a few weeks.
Don't hesitate to visit us at Bicton Dental Clinic for beauty cosmetic dentistry which is located at Bicton in southwest Perth.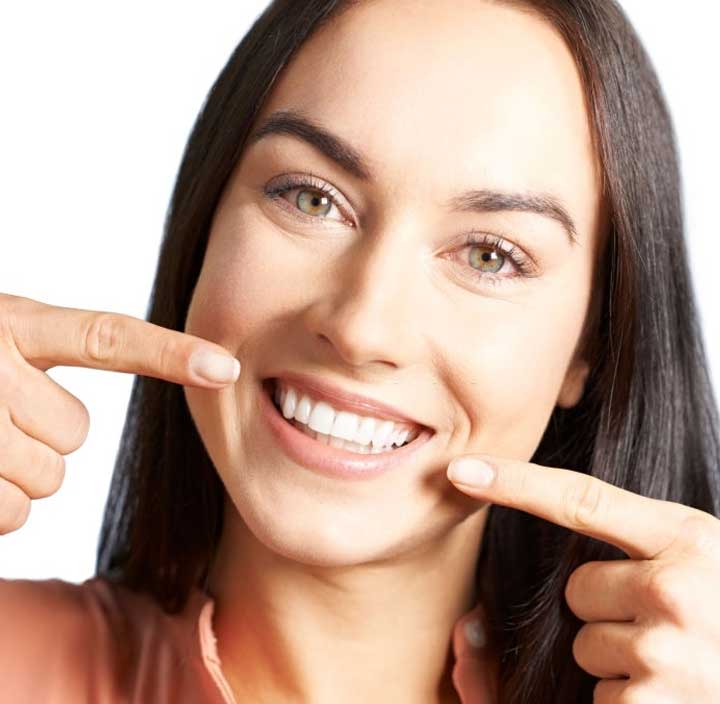 Frequently Asked Questions