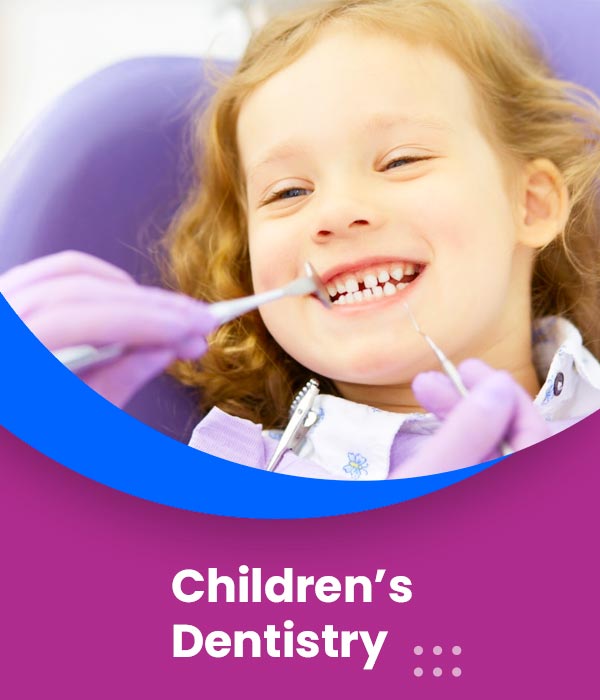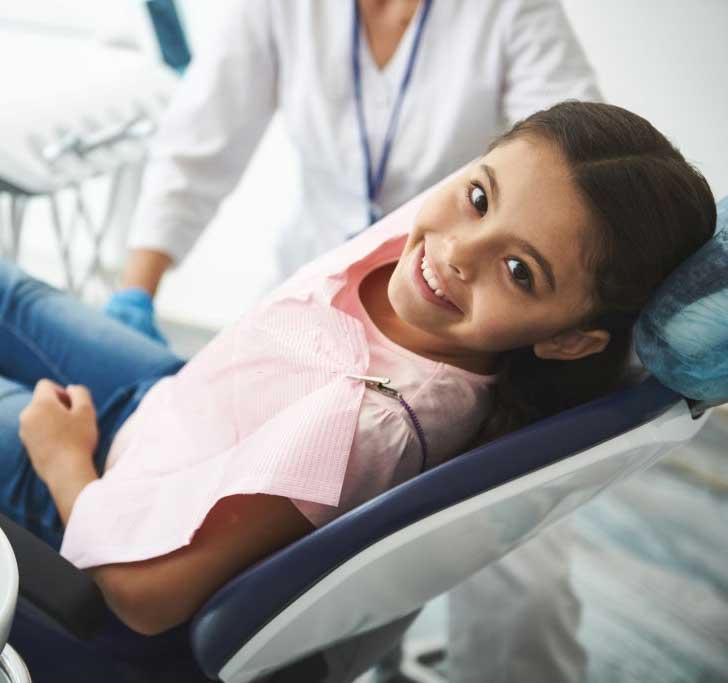 At Children's Dentistry, we take dental take care of youngsters very significantly. We're devoted to furnishing a welcoming terrain where every person feels comfortable and secure while receiving the best dental treatments in your youthful children's.
Here at Cosmetic & Family Dentistry, we recommend bringing your infant/child in for his or her first appointment while their first teeth/tooth comes through, or by the point they turn one, whichever occurs first.
We believe in preventive dentistry first and that preventive dental care starts from a young age. The more youthful your child is whilst we first see them, the extra risk we have of stopping any future dental troubles and the more likely they may be to have a satisfied and wholesome smile.
We also think beginning children younger with visits to the dentist is a good idea because it is able to assist save you any phobias, fears or anxieties around the dentist from growing.
Our range of preventive treatments for youngsters consists of fluoride treatment, fissure sealants and instructions on how excellent to take care of their tooth at home.
The simplest and great way of assisting keep the best oral health of your youngster's teeth is to honestly encourage them to brush their teeth two times with fluoride toothpaste. Setting an instance by way of doing the equal you will additionally assist and of course limiting their consumption of sugar can help reduce the possibilities of tooth decay.
At Bicton Dental Clinic young children are treated very carefully and the best treatment for children's dentistry is provided with love & care. Also, we have the best dental service for children's dentistry in the town of Bicton.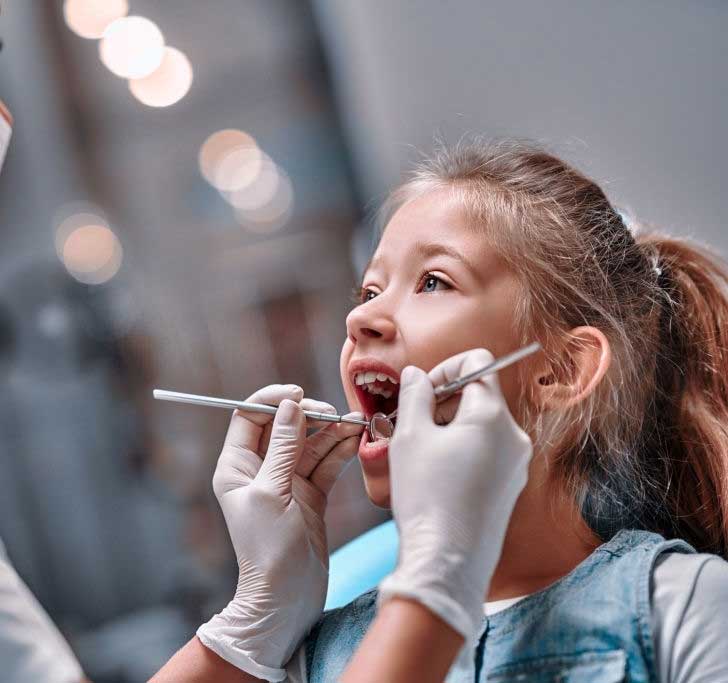 Frequently Asked Questions