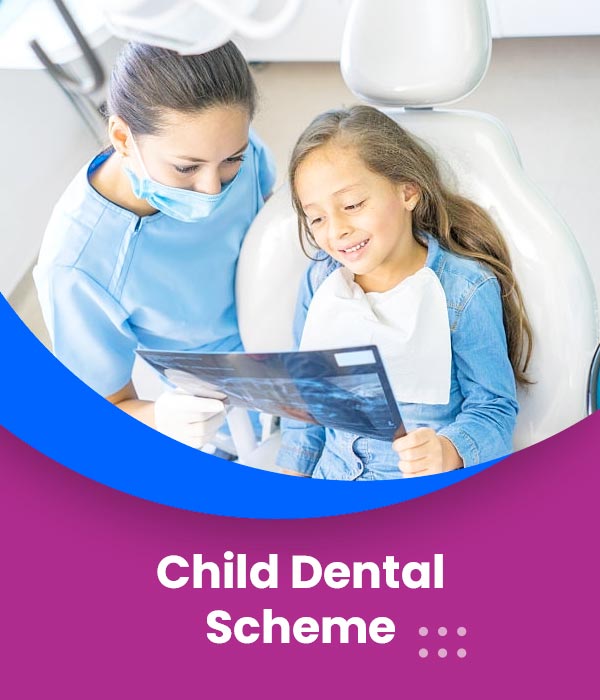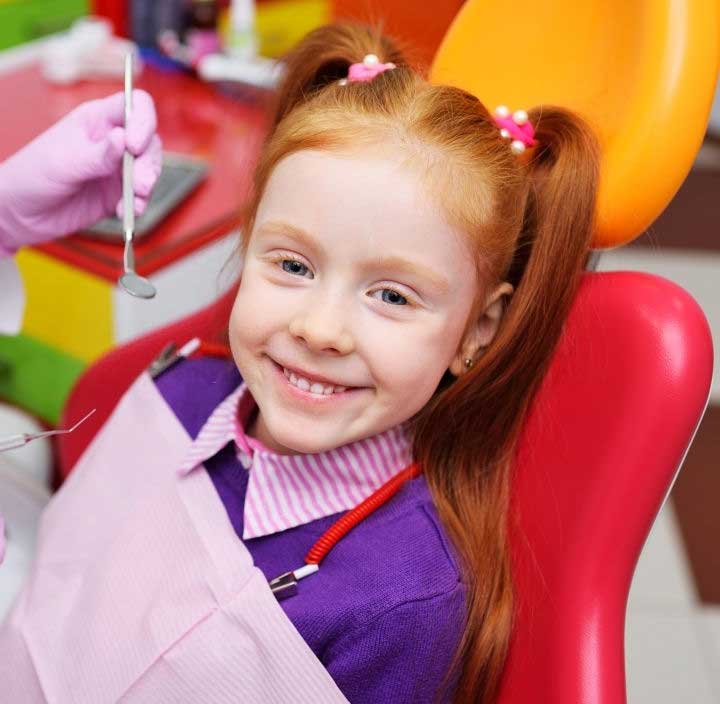 Child Dental Benefit Scheme
Child Dental covers part or the full cost of a few dental offerings for kids. To be eligible an infant must be aged between 2-17 years and their family must receive Family Tax Benefit Part A or a relevant Australian Government charge.
The CDBS provides individual benefits for several services consisting of examinations, ordinary dental checkups, dental x-rays, professional dental cleaning, dental fissure sealing, tooth fillings, root canal treatment and enamel extractions. Benefits are not to be had for orthodontic or cosmetic dental work and cannot be paid for any services supplied in a clinic.
This dental and oral fitness benefit scheme replaces the Medicare Teen Dental Plan. The Child Dental Benefits Schedule (CDBS) become delivered in the 12 months of 2014. Its intention becomes to provide economic support for availing fundamental dental and oral health care offerings for more children in Australia. Kid's dentistry is important to improving the oral fitness of the population. Thousands of youngsters can have sufficient get admission to today's era for their dental and oral care needs.
The Child Dental Benefits Schedule gives you a complete benefit entitlement cap of Australian dollar one thousand per infant that is legitimate over consecutive calendar years. If your child does now not use the overall Australian dollar one thousand caps inside the first year, the stability can still be used next 12 months, so long as your child is eligible. Take gain of this extremely good opportunity nowadays. Ensure that your children can revel in a life packed with a healthy and exquisite smile.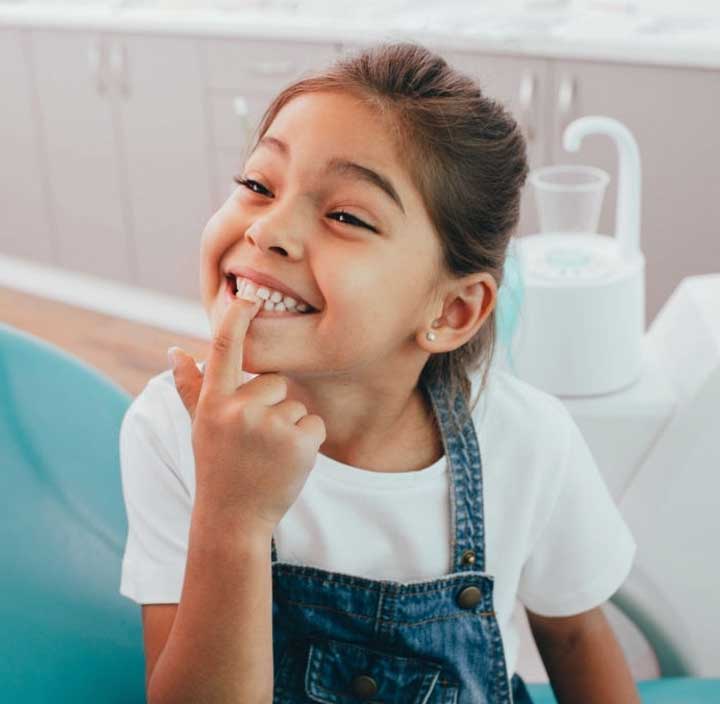 Frequently Asked Questions