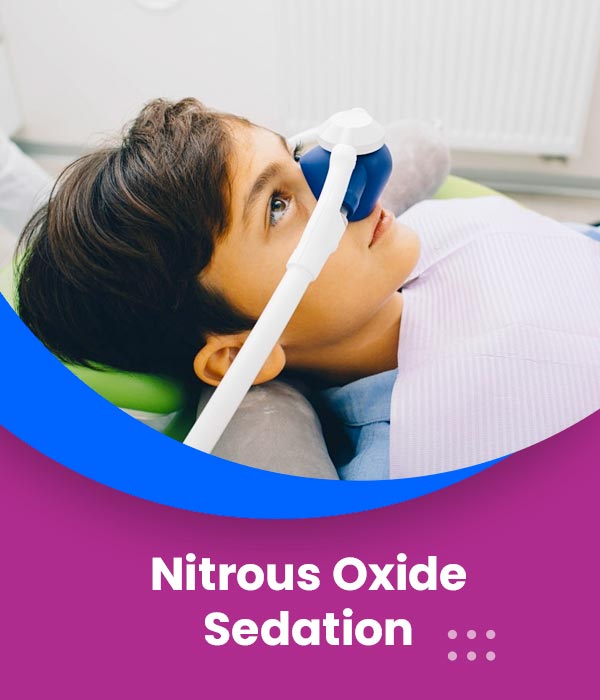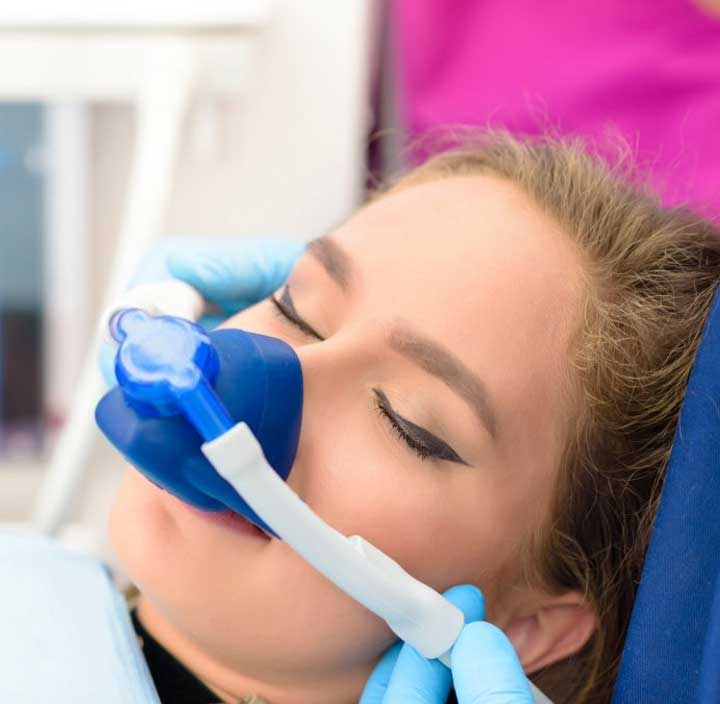 If the thought of seeing your dentist offers you a chill every six months, an anesthetic can be the solution. Nitrous Oxide Sedation dentistry uses a mixture of techniques, starting from nitrous oxide or "giggling gas" to well-known anesthesia, to relax a patient all through surgeries. For even the maximum intense dental phobias, there may be no longer a reason to avoid the dentist altogether.
Nitrous oxide is fuel and is normally referred to as satisfying gas or general anesthesia. Giving nitrous oxide is a way to assist a toddler's ache and anxiety at some stage in dental remedy. The fuel is given through a small nosepiece, and your child might be wakeful during the procedure. Children usually get better quickly from the outcomes of the fuel after their dental remedy has been completed.
Nitrous oxide, colorless gasoline with a slightly sweet smell, has been used in medicinal drugs for about a century; but its outdated nickname, "giggling gasoline," is undeserved. It's a safe and powerful method of administering conscious sedation because of this that you'll live awake at some stage in the procedure.
Most people whose anxiety could in any other case preserve them out of the dental chair can gain from conscious sedation with nitrous oxide. Before starting treatment, we will take an entire scientific record, together with your use of each prescription and non-prescription medicinal drug. If you are pregnant, have COPD (Chronic Obstructive Pulmonary Disease) or some different pulmonary sicknesses, or are taking certain drugs, it may no longer be proper for you.
Still in case you feel that you might profit from a redundant stress free experience within the dental clinic, ask about nitrous oxide aware sedation. We are best in bicton town and are specialized, well trained nitrous oxide sedation dental clinic.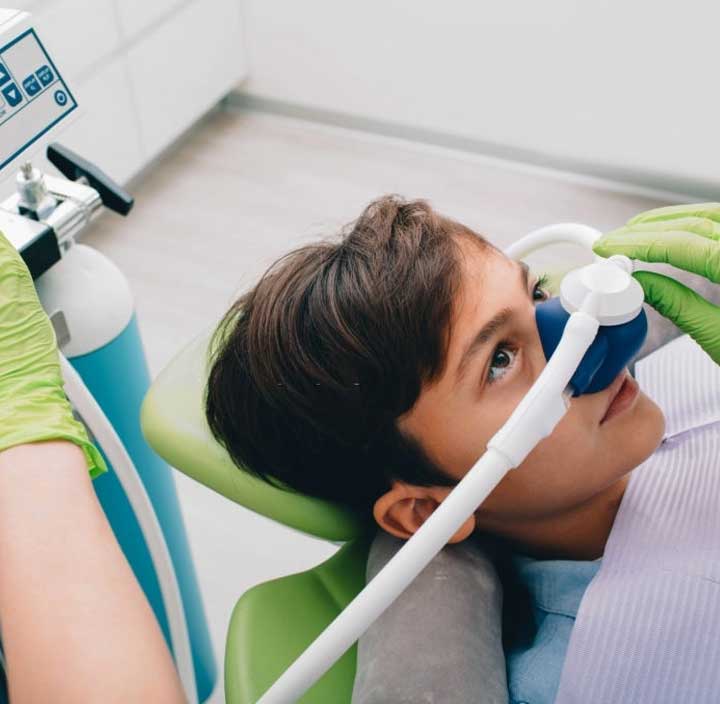 Frequently Asked Questions