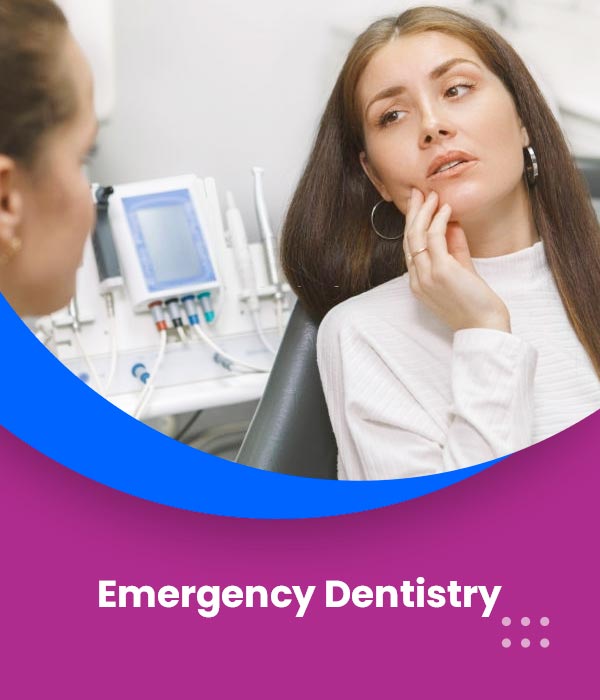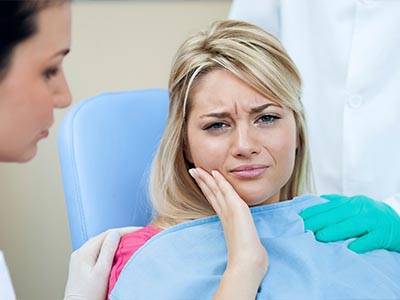 For anyone experiencing a toothache and needing good relief, our emergency dentists can provide urgent care. A team of down-to-earth, friendly and well-experienced dentists, immediate treatment, affordable checkup and treatment costs & full disclosure of total costs, out-of-pocket expenses before treatment begins.
If you are unable to talk, you can message us or email us and will reply as soon as possible.
Emergency dental service, no registration required, same day dentist, same day appointments, we welcome nervous patients and our dentist is experienced in treating both kids & adults.
Dental Emergency (Connect With Us)
Pain or swelling of your gum, cheek or face which is spreading. And the swelling is spreading down your neck or along the floor of your mouth, you must immediately ensure you mention it to our dentists when you contact the practice.
Pain is causing a lack of sleep or concentration throughout the day or night. Internal mouth ulcers which haven't healed after two weeks or more. Previously or a week before had a tooth extraction and are experiencing bleeding which lasts more than 15 minutes and can't be stopped by biting down hard into a handkerchief, cotton gauze or cotton balls. If the pain is getting worse & when you can't handle it anymore. A cracked or damaged tooth is causing pain and damage to your cheek or tongue that you haven't been able to manage with yourself. Knocked-out a tooth. Controlled bleeding due to facial trauma.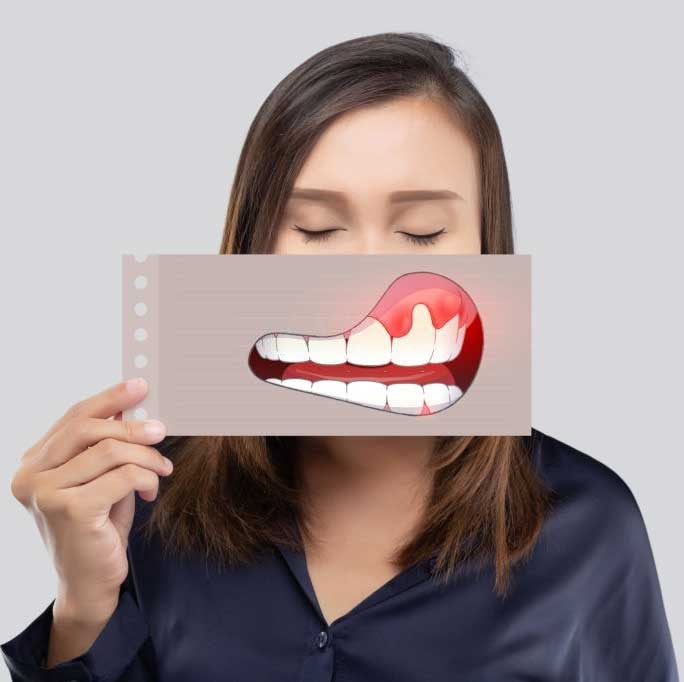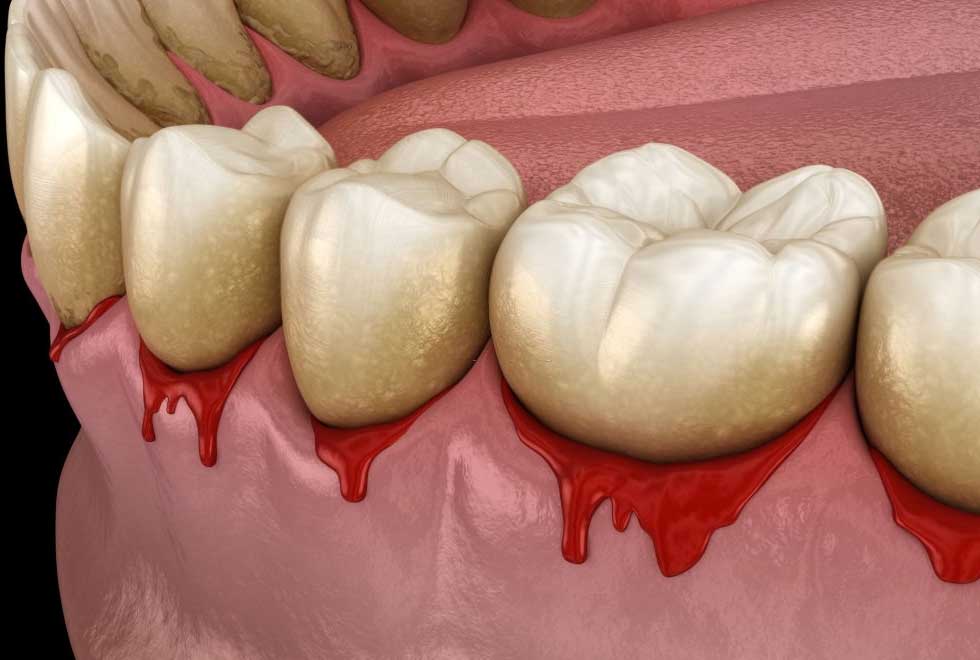 Accident & Emergency for Dental Problems (Contact us as soon as possible)
Swelling at your face affects your vision, breathing and also affects your ability to swallow or prevents you from opening your mouth more than two fingers wide.
If you face loss of consciousness, double vision, or vomiting.
Bleeding from your mouth comes rapidly and out of control.
Frequently Asked Questions